Customer
Viber is an instant messaging and VoIP programme with over 900 million active users worldwide. It was created by The Customer, a multinational corporation.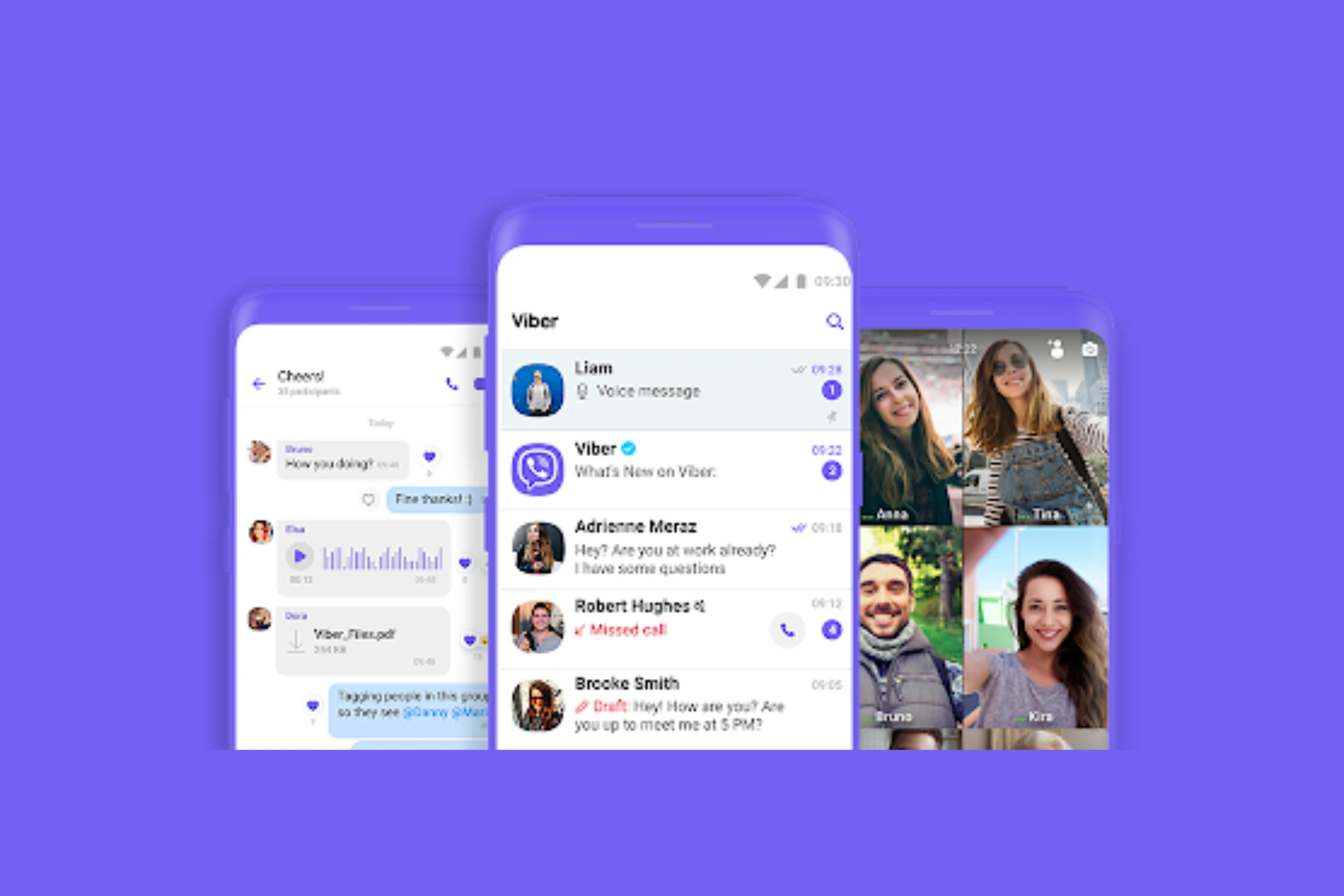 Challenge
The Customer recruited WebservX to design and develop a mobile application that would enable users to communicate through the Internet rather than cellular networks to place calls, send texts, and send and receive photos. The objective was to create a user-friendly programme without a registration requirement.
Solution
The app that WebservX created for Android and Windows Phone 7 allows users to text, make HD-quality calls, exchange photographs and videos globally over Wi-Fi or 3G, and text.
Viber's ability to swiftly sync with a user's contact list without having the user to manually add the contacts is one of its primary features.
The software provides all social sharing options imaginable, including geolocation-assisted sticker message, photo, video, audio, and speech. Additionally, it is possible to organise groups talks with more than 100 participants.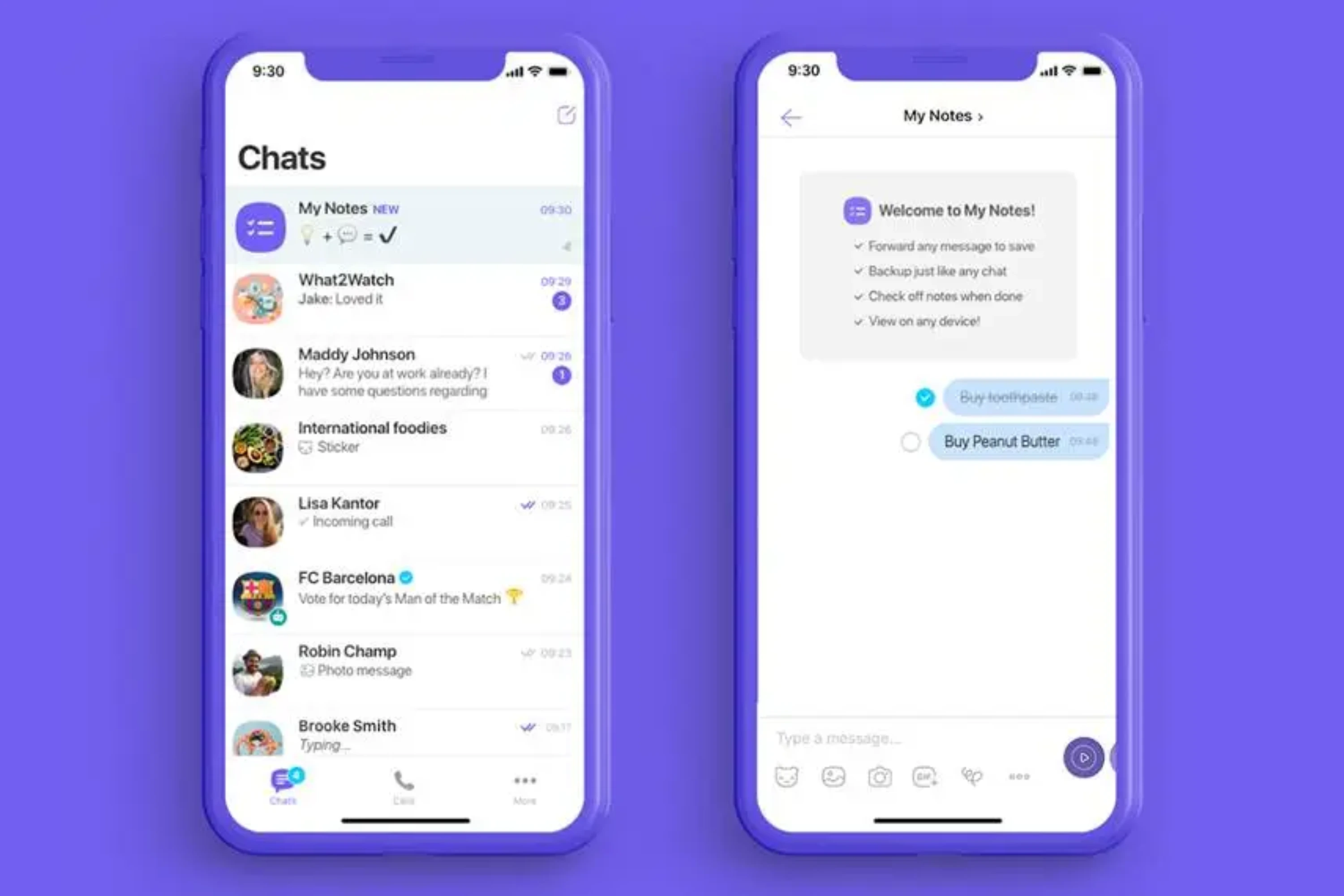 Results
At this moment, WebservX and Viber have been working together for more than four years. During this time, the app has been downloaded by more than 900 million individuals globally. To assist Viber increase its market share, senior Android developers at WebservX are continually developing new features to the app. The programme is currently available and can be downloaded for free on both Windows and Mac computers.
Technologies and Tools
Android: Android Studio, Eclipse, JAR Signer, ADT Plugin, SQLite, Volley, Gradle, logcat, and UiAutomator
Windows Phone Toolkit and NLog for Windows Phone 7
Desktop: Visual Studio, WebRTC, Qt, C++