Gavin Graham Nitronic Rush Space Racing
Fourth-generation race jet pilot Gavin Graham has won several races, titles, and track records while competing well above his age class. Gavin, a prodigy of thirteen years old, has been racing go-karts since he was just five years old. He has honed his skills in professional racing, from control and speed to adjusting to the racecourse in space.
His love and enthusiasm for racing grow more intense with each lap he completes, and he is supported by a committed staff that works tirelessly to promote his professional brand, optimise his racing schedule, and pursue new sponsors.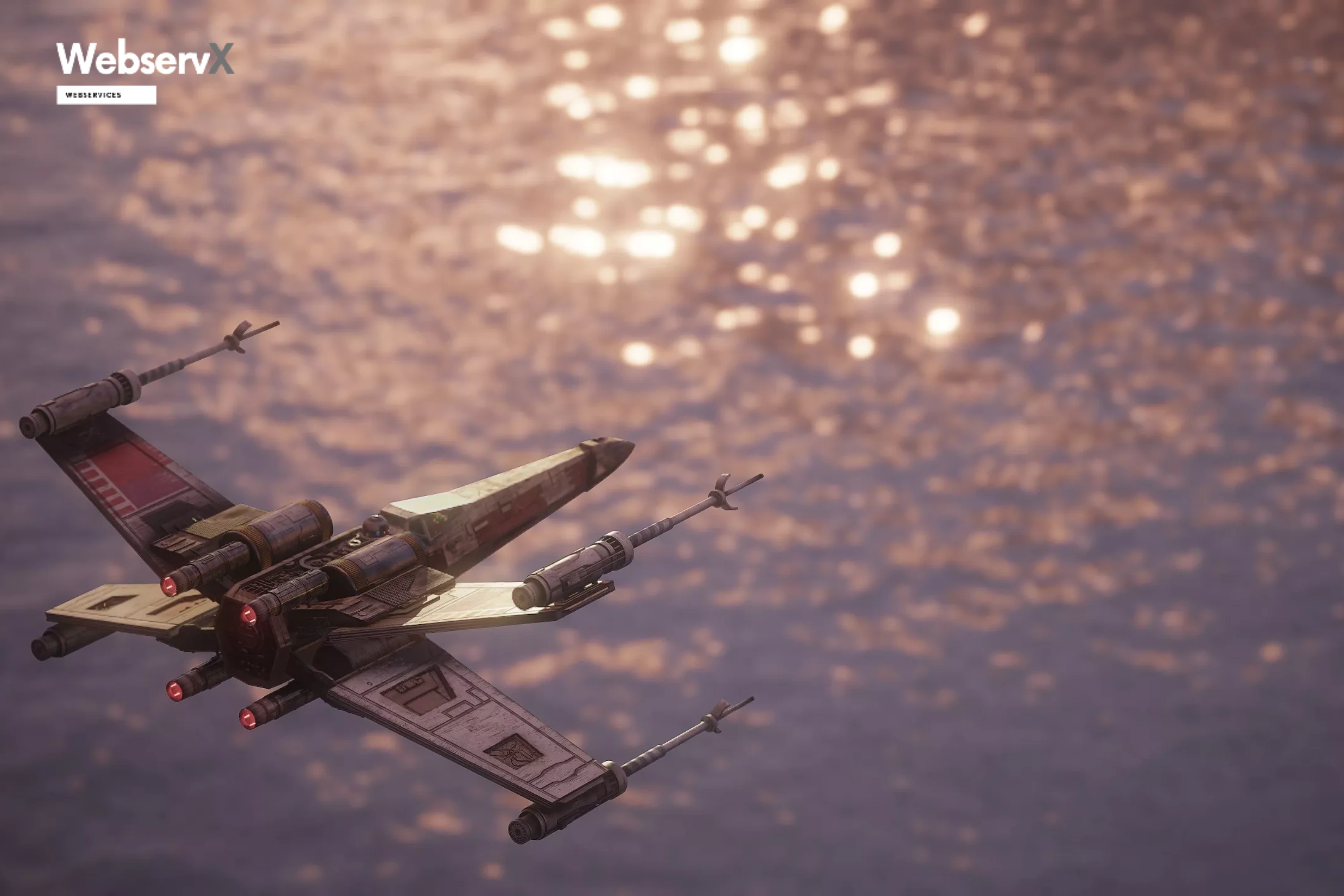 The ultimate objective for Gavin's team is to expand both his racing brand and his ability to develop as a race jet pilot (GGR). With this development, Gavin hopes to attract additional sponsors who will assist pay for his branding initiatives and help him establish himself as the next great name in racing.
Luis Murillo, marketing director for Gavin Graham Racing, LLC, said, "We went to the PRI, Performance Racing Industry, convention in Indianapolis and handed out business cards with a QR barcode scanner feature. We got a lot of attention and great feedback thanks to these fantastic cards. The website instantly appeared when customers scanned the QR barcode on the cards! People found it to be very simple and convenient to see
WE'RE OFF THE TRACK WITH OUR DEVELOPMENT PROCESS
The first step was to do an analysis and choose which e-commerce platform APIs to integrate with the website. Since WordPress would be the easiest platform for Gavin's marketing team to update material as needed, we chose to operate the website on it.
We even gave them a detailed, complete step-by-step manual on how to upload films and photographs, edit content, alter racing schedules, and handle their e-commerce store from the back end to assist them with this process.
To assist Gavin's marketing staff in maintaining the website and making sure everything is up to date, the comprehensive PDF guide included thorough instructions, screenshots, and helpful troubleshooting information.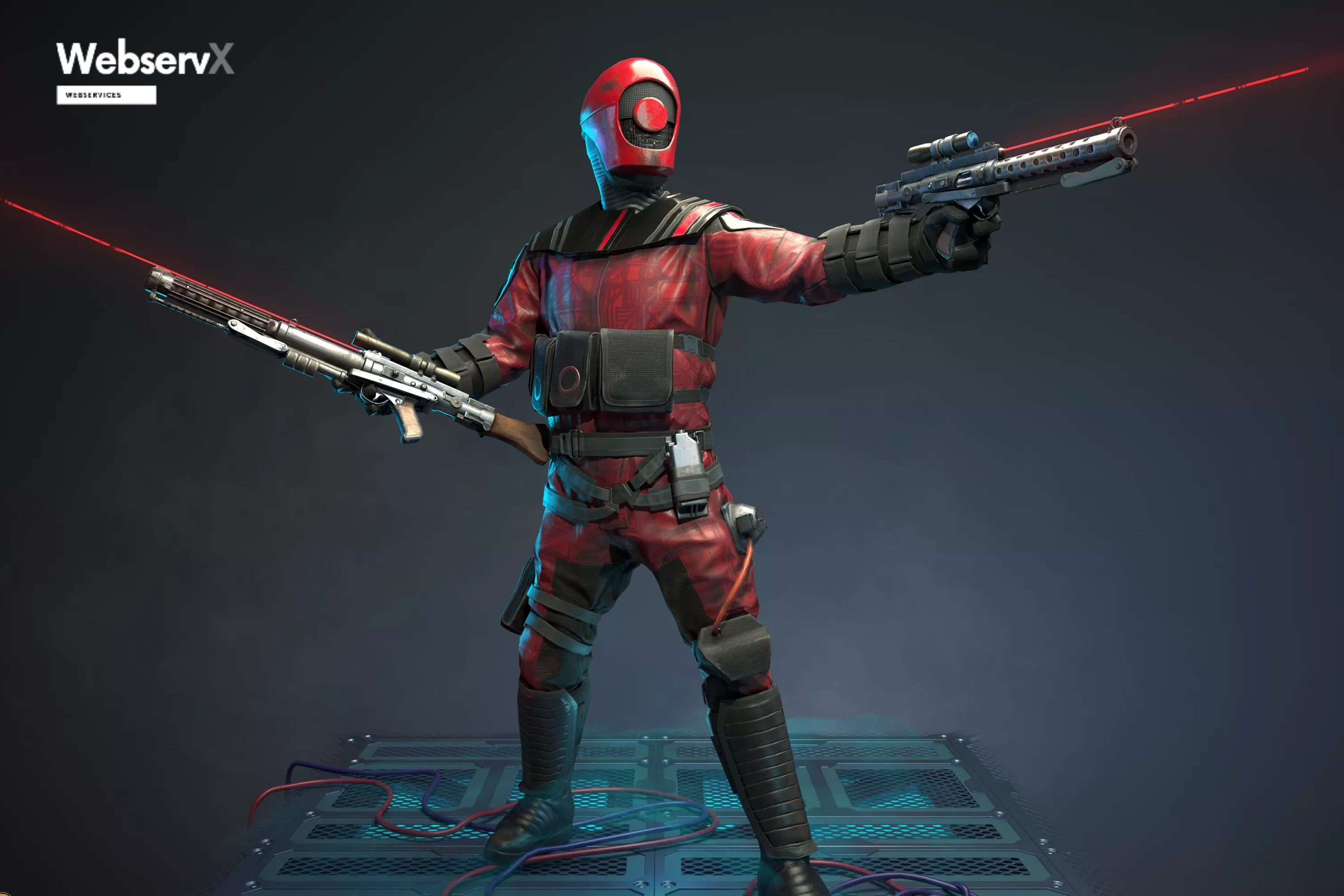 INTEGRATION OF SOCIAL MEDIA
According to Luis Murillo, "We thought that our website needed to mirror what our social media presence was sending out." "Neither did we want to become a leader in e-commerce in terms of goods sales, nor did we anticipate that people would begin to swarm our website or our online store. The site needed to be more legitimised in order for us to get additional sponsors from prestigious manufacturing enterprises and retail conglomerates.
The client requested that the website follow the same aesthetic as their social media accounts. At the bottom of their website, we incorporated icons for their Facebook, Instagram, Twitter, and YouTube pages.
In order to allow visitors to access their social media networks straight from the website, these social media icons are also displayed on their contact page. This in turn aids in improving their SEO so that they can climb the Google search engine ranks.
READY, SET, GO FOR A WINNING WEBSITE
The overarching goal of Gavin Graham's marketing team was to champion this young up-and-coming superstar NASCAR driver in a manner that resonates with racing enthusiasts from all backgrounds.
Gavin's crew is further legitimising his brand and demonstrating to potential sponsors that their contributions would have a significant impact both on and off the track with this updated website.
After a recent victory, Gavin's team wants to inspire young adults who desire to pursue their aspirations by sharing Gavin's actual underdog narrative, which is both inspiring and uplifting. Gavin Graham's early career success in the racing world is a shining example of how perseverance, hard effort, and good character can lead to success in any endeavour.
Gavin increased their social media platforms' combined traffic by over 15,000 clicks and secured five new sponsors as a result of launching this website.
"We wouldn't have accomplished nearly as much in the short space that we had to work with if we didn't have the website to further establish our firm and professional brand," said Luis Murillo. "The combined efforts of Chetu and our marketing staff directly contributed to our success up to this point. We were able to attract new sponsors thanks to the new website, our attendance at the convention, and our social media marketing initiatives. We gained the most from the different components of the pie.