Situation
Foster, a dairy products brand owned by Mahalakshmi Dairy, a 57-year-old dairy company situated in Ahmedabad, has been on the market for three years but lacks brand recognition. Their social media presence was patchy, and user engagement was minimal. Furthermore, because there were so many companies in the industry, it wasn't easy to distinguish Foster and get significant mindshare.
Services used
Management of a social media page
Management of Social Media Ads
My Business Management on Google
Solution
At WebservX, we segmented their audience and focused our efforts on the following digital channels:
FACEBOOK: To reach housewives and mothers
INSTAGRAM: To newly married ladies
GOOGLE BUSINESS: To give a mileage to their retail outlets
How did we do it?
The content, advertising, and graphics were created with the following goals in mind:
Using Brand Attributes to Showcase: Curating content that aligns Foster with its brand values of purity, freshness, and delectability.
Increasing Engagement: Using engagement activities to engage the audience.
Taking Advantage of Current Trends: With instant marketing, you may take advantage of current events.
Considering the young audience as a primary audience
Vibrant colors were used to create the designs.
The content was written in a lighthearted manner.
To give easy access to understand the product better
The Facebook Shop was established.
The majority of the posts mention retail shops and e-commerce sites.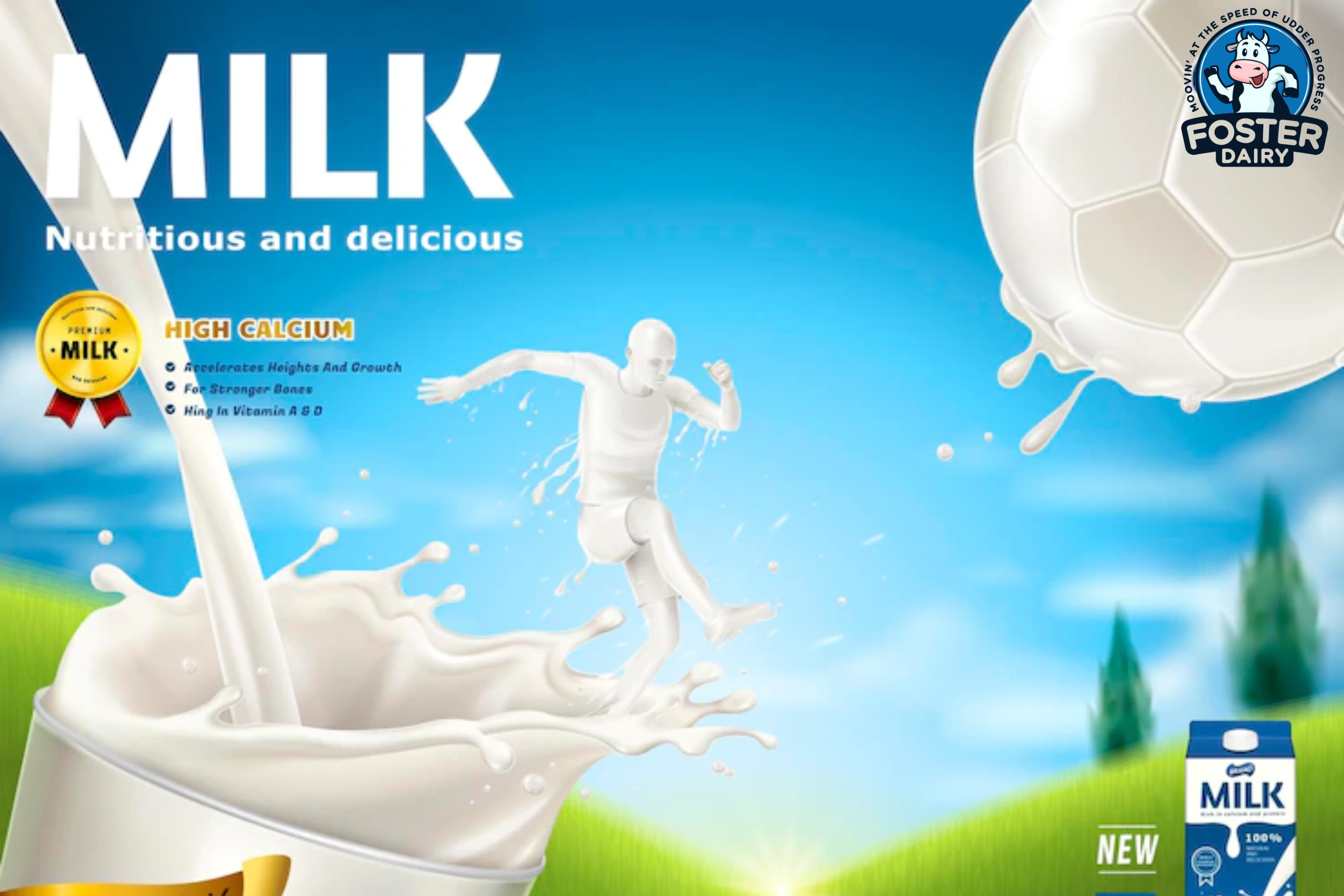 Results
TOTAL REACH: 96.5k
Post engagement: 10.2k
New Followers Added: 1300+
Increased Engagement: 350%