Our skilled team can do security and penetration testing services to guarantee that your web apps secure data and continue to work as intended.
searches for a webserver's most susceptible files
To give our consumers excellent outcomes, we adhere to a set procedure.
To quickly identify most security issues, we employ a variety of methods.
Conduct a thorough analysis to find any security weaknesses that may exist.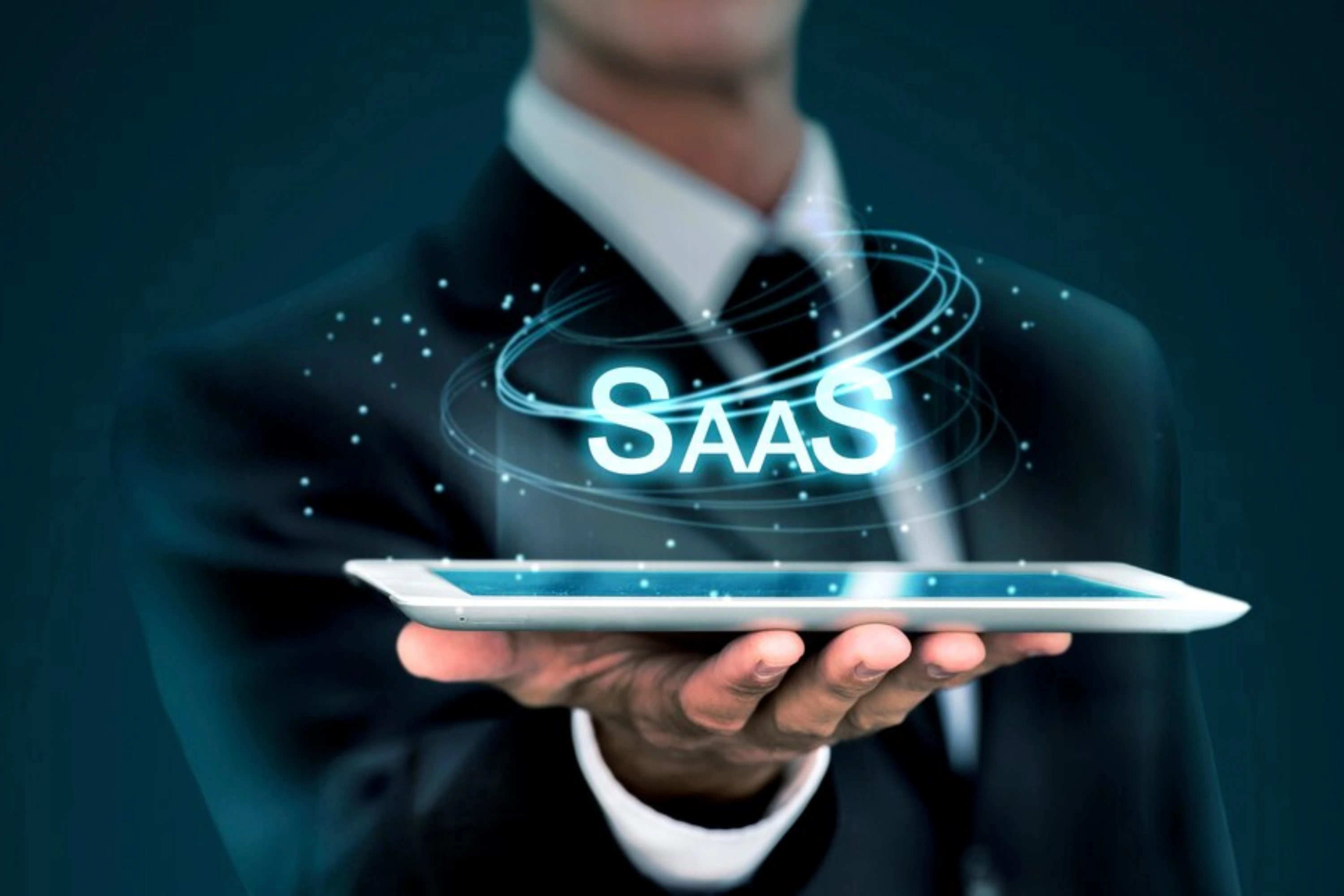 Client
FMCG retailer requested us to evaluate their newly constructed online application for any technical problems, vulnerabilities, or weaknesses as they work to create a more effective supply chain using SaaS model supply chain management software.
Challenges
The SaaS-based online application with several functionalities, such as search and dashboard, was to be scanned per the client's request. In particular, they requested that our testing team do product maintenance, find security flaws, and attack such vulnerabilities at every level.
What We Did
We sent them a team of testers to do a VAPT security scan and helped them fix security issues that malicious software and hackers may exploit. To eliminate data breaches and support the security of user login, product information, and buyer-vendor transaction information, we tightened the application's security as desired. Burp suite was used for the initial security testing procedure with the first mapping and analysis of an application's attack surface. Burp suite aids in testing by utilizing the most recent hacking techniques as well as the OWASP Top 10 vulnerabilities. In order to find and exploit security weaknesses, we also carried out product maintenance utilizing a range of technologies and several instruments, such as the ones we employed to test the vulnerabilities.
Use 

Wireshark 

to 

track 

traffic 

while 

the 

program

is 

running 

and 

check 

the 

encryption 

of 

any 

data 

delivered 

over 

the 

network.

Multiple 

things 

are 

thoroughly 

tested 

against 

web 

servers 

using 

the 

NIKITO 

web 

server 

scanning 

program.

Another terminal-based Web vulnerability scanner is WAPTI, which performs GET and POST queries to target websites in an effort to find the following flaws.

To 

find 

out 

which 

ciphers

are 

supported, 

SSL 

Scan 

asks for

SSL 

services 

like 

HTTPS.

By 

connecting 

to 

a 

server, 

the 

SSLYZE 

program

may 

examine 

its 

SSL 

settings.
Results
enabled 

them 

to 

protect 

their 

infrastructure 

from 

hackers 

by 

guaranteeing 

thorough 

application 

security 

testing 

coverage.

solutions 

for 

complete 

web 

security 

to 

reduce 

the 

likelihood 

of 

an 

application 

being 

attacked.

helped 

them 

identify 

security 

flaws 

and 

gave 

them 

the 

ability 

to 

protect 

their 

data 

from 

hackers.

The 

application 

is 

checked 

for 

the 

most 

harmful 

files 

and 

modified 

to 

prevent 

the 

theft 

of 

critical 

data.
Technologies Used
Burp Suite
Kali Linux
Owasp
Meta Sploit
Wire Shark