Proemion is a technology company that builds infrastructure to link mobile machines to people, the cloud, and other machines.
Proemion is a hardware manufacturer that specializes in industrial IoT devices, industrial applications, and connectivity solutions for industrial robots. Initially, Proemion and our UX/UI design agency collaborated to create the visual identity and work on the many design components of their online presence. Our collaboration grew over time, and we began to work on their brand strategy, marketing website, corporate product, numerous design assets, and visual language. The Proemion branding is still being refined today, with our corporate branding agency in charge of its development.
It all begins with a brand strategy
Any brand plan is necessary for future design jobs, corporate expansion, and knowing how the firm will portray itself both internally and outside. We've created two key brand elements: personality and positioning. These two combined to create the company's current brand vision, purpose, promises, values, and other vital characteristics. Each of these elements will determine how the business communicates both externally and internally.
Above is a collection of digital components created by our interactive web design studio for the Proemion digital product's industrial website and mobile application. Outdoor posters, pamphlets, and business cards that show how the brand might evolve were also designed using some of the displayed design elements.
---
Proemion logotype
One of the basic necessities that clearly differentiates a competitive organisation in the market sector is a polished and high-quality brand logotype. Our team went through multiple iterations and research procedures to produce one for our Proemion partners. Some of the primary iterations of the Proemion brand logos, directly from the drawing process, are seen here.
Proemion logotype
We generated various brand assets as a consequence of our team's collaborative and combined collaboration with our client, which was firmly included in the final stage of the Proemion brand product. We've shown you some of the most important brand colors and font families that our designers choose.
Developing the brand iconography
The symbols that our team created for the Proemion industrial website are an important component of the corporate identity. Some were included into the mobile app, while others were incorporated into the product dashboard design. They were all built on our design ideas, resulting in a comprehensive and integrated design language.
Here are some graphic examples of how we used the Proemion iconography to examine how they live in their natural habitat. Even if the produced image isn't the final version, it nonetheless conveys a sense of coziness within an office brimming with vitality and the important brand elements.
Aside from the prior collection of iconography, our UI/UX team has created a second tier of icons. The latter was applied to the online and mobile versions of the Proemion product, whilst the former was not. This iconography collection may be used to create new Proemion brand identity images as reusable design materials.
Another screenshot from the Proemion website showed how consumers could view and interact with their digital goods on a variety of devices. Despite the fact that the design components' integrity seems to vary on each screen, they are all connected. They link together to form a global design language that sets Proemion apart from similar alternatives.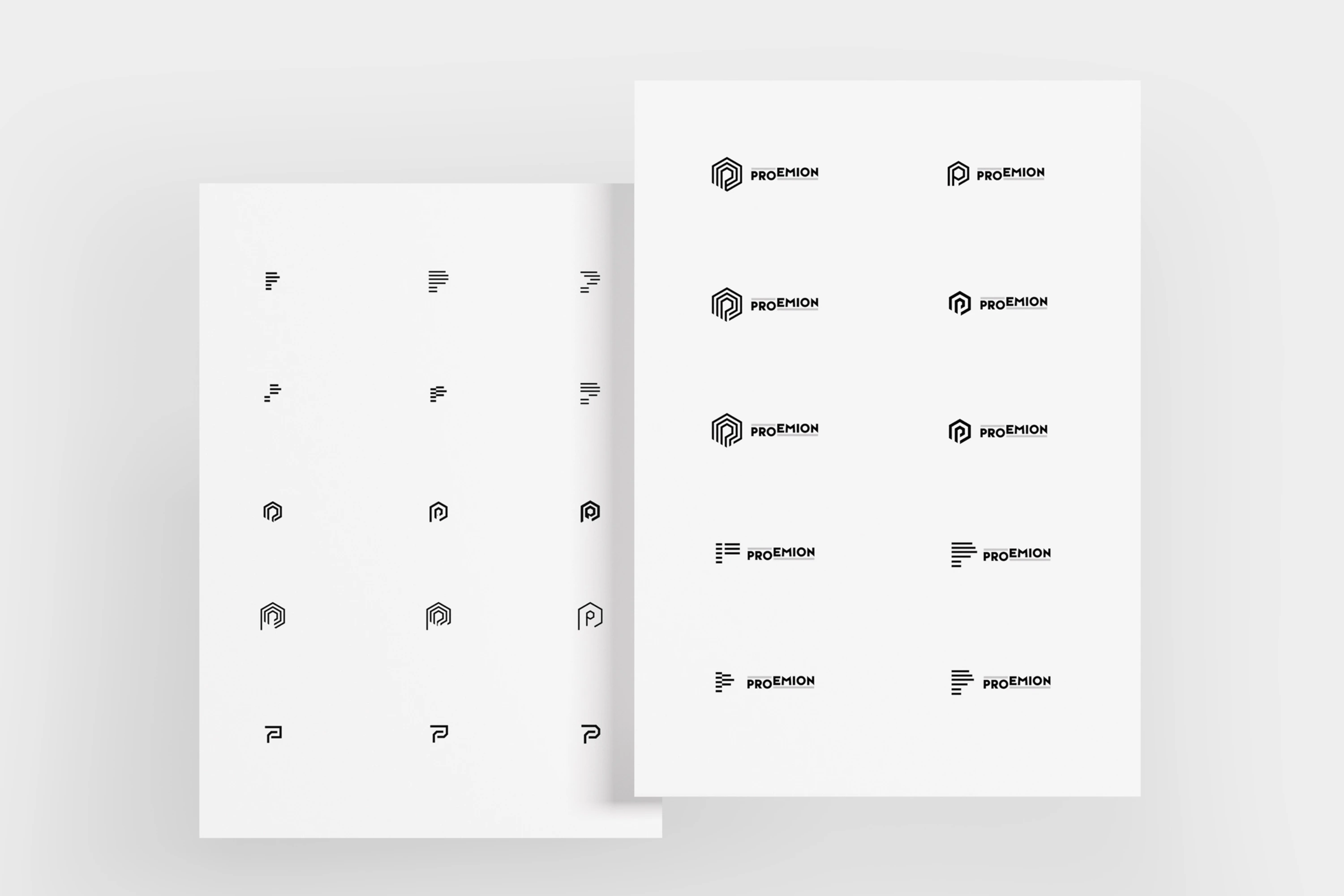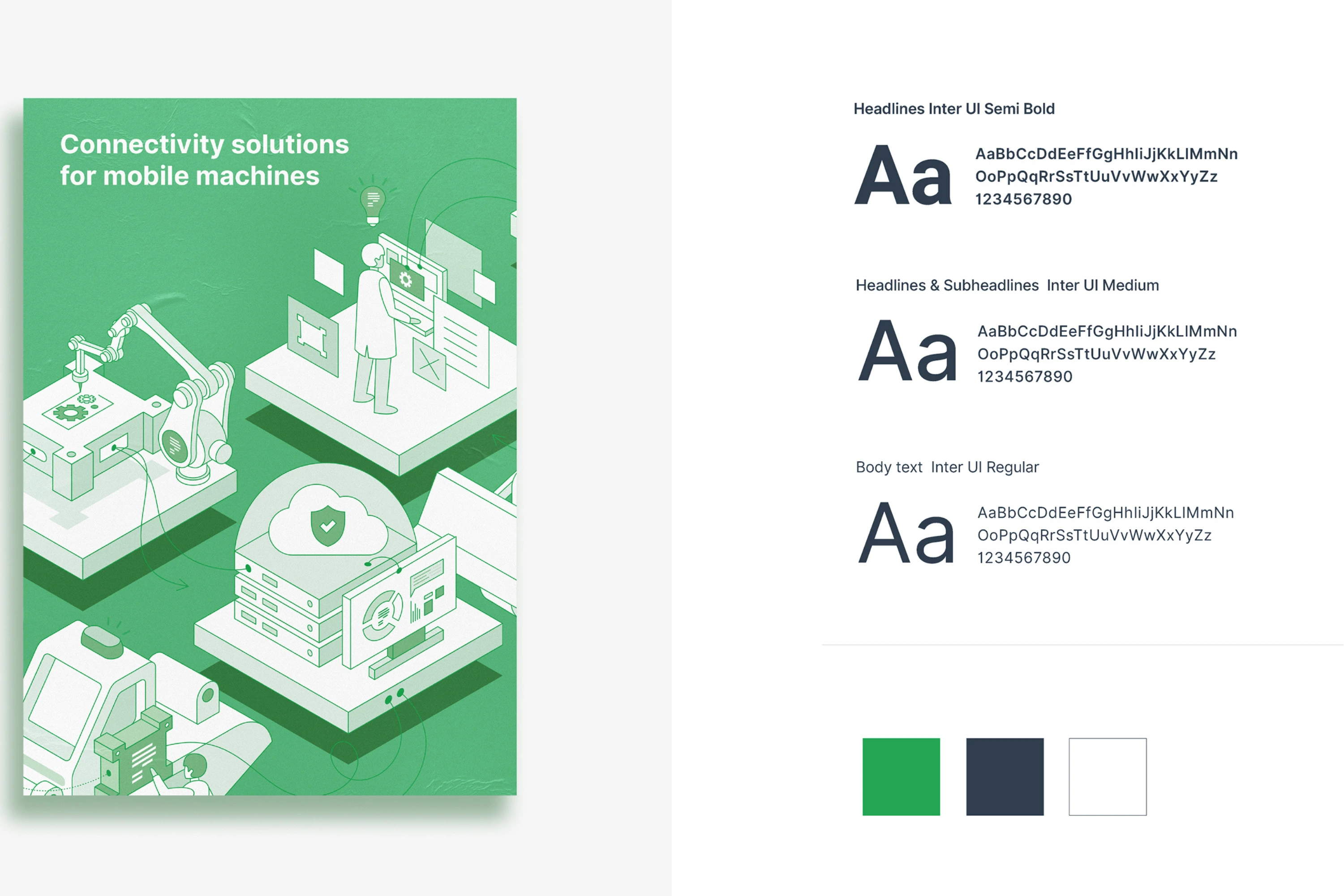 Our team demonstrates a completely new set of iconography, which is an important aspect of the design language. These symbols represent and educate people on how the Proemion technology works since we worked closely with their product. It has a huge influence on the digital product's interaction and design, as well as on its consumers.
The product guidelines
Following the completion of the brand identification stage, our team usually proceeds to apply new and visible components to various connected areas of the product. The Proemion product dashboard, which now comprises of several interrelated brand pieces, is the same. It does contain some of the Proemion target audience's iconography, key brand colours, and unique guideline criteria.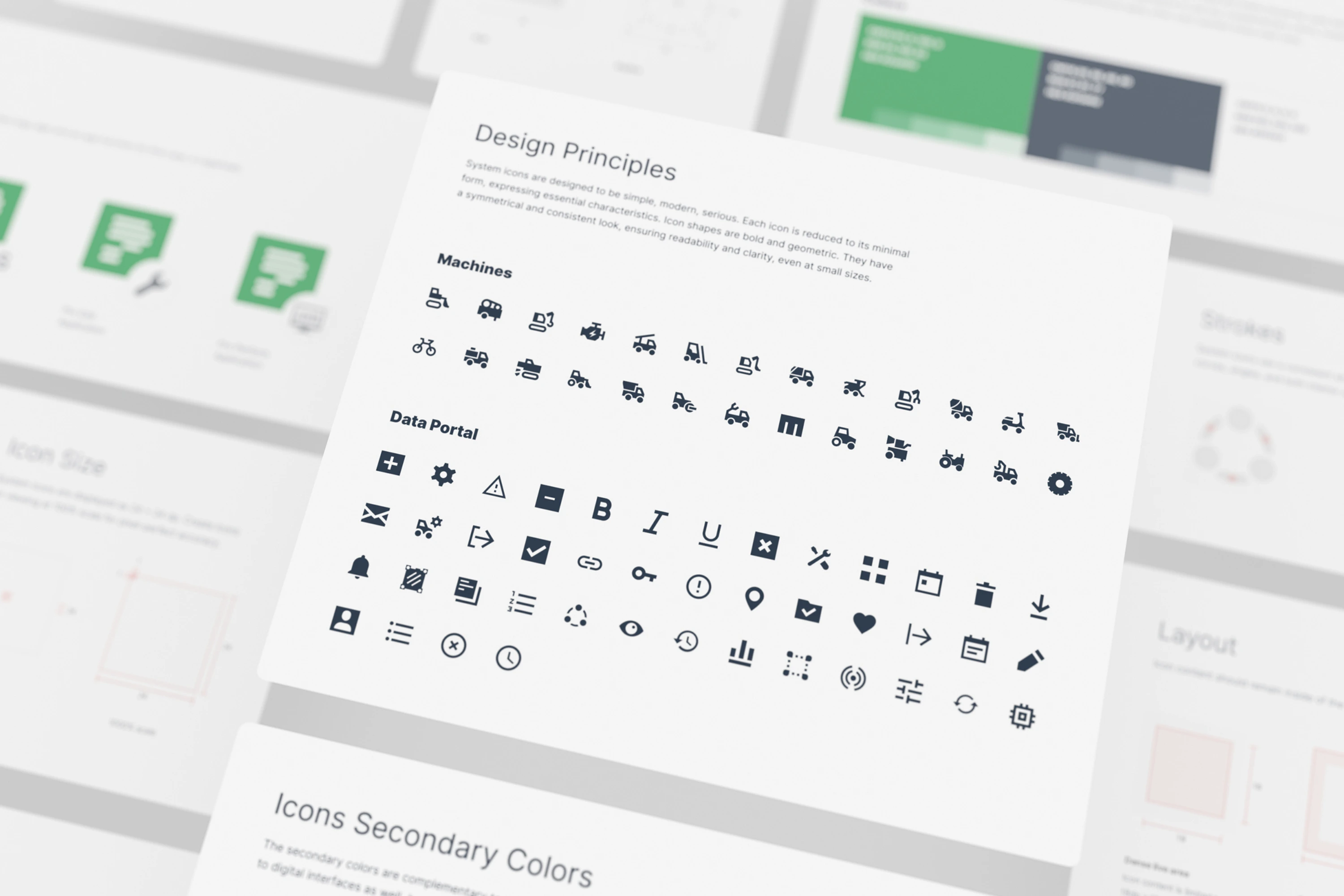 All in all
The Proemion team benefited greatly from our services and help. We've just touched on the most important aspects of this digital effort so far. You can notice how much effort and time we put into this one-of-a-kind and complex project if you look at each assignment individually.