FARMING SIMULATION: CONCEPT & GAMEPLAY
Similar to well-known games like Farmville and HayDay, VOW is a simulation game about farming. Starting with an empty plot of land, players may cultivate crops, trees, and farm animals. In order to develop the farm and purchase new equipment to increase output, players collect products as the game advances. The real-time farming game option, which becomes available after passing a specific level, is the game's highlight. Players may purchase and sow crops on real-world property, and the produced goods will be delivered right to their homes. Because of this, we have upgraded the game. The game's 125 levels also have 3 mini-games where players may get cash and Sapphires serve as in-game currency.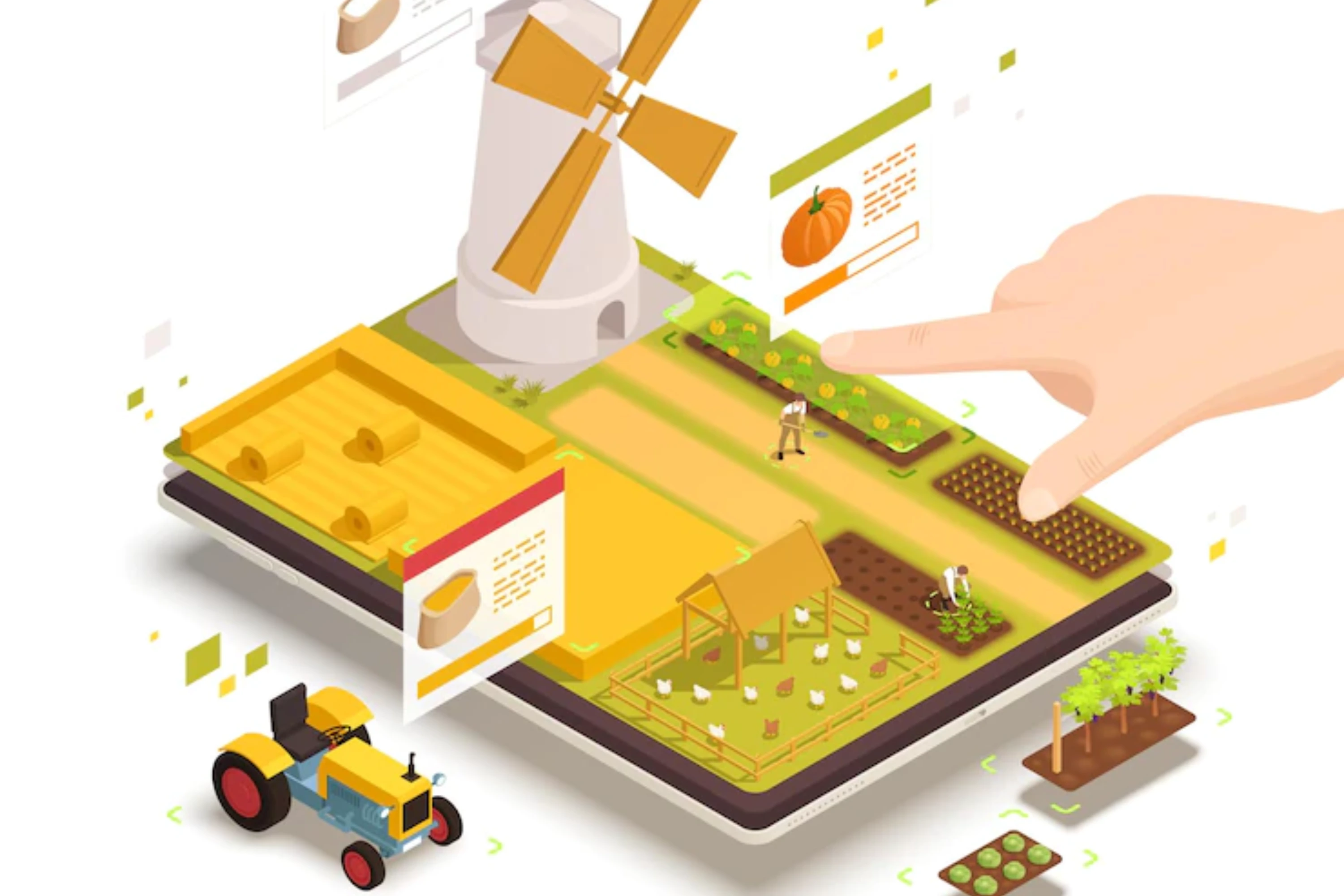 Asset-Production:
To 

appeal 

to 

the 

target 

demographic, 

the 

characters 

in 

VOW 

were 

created 

in 

a 

pleasant, 

cartoonish 

manner.

For 

the 

game, 

we 

created 

a 

variety 

of 

assets, 

such 

as 

farms, 

animals, 

workshops, 

cars, 

trees, 

environmental 

items, 

crops, 

and

Character 

motions, 

ambient 

effects, 

vehicle 

movement, 

and 

action 

animations are

made 

to 

order 

in 

2D 

and 

3D.

Simple 

and 

clear 

UI 

was 

used.
Development:
VOW 

offers 

a 

3D 

isometric 

look.

Learn 

more 

about 

the 

steps 

we 

use 

to 

create 

3D 

games.

The 

A* 

method 

is 

used 

to 

find 

the 

route.

With 

security 

protocols 

for 

client-side 

communication, 

we 

created 

a 

semi-authoritative 

server-side 

architecture.

Shaders 

for 

natural 

phenomena 

like 

fire, 

lakes, 

wind, 

and 

waterfalls, 

among 

others.

A 

small 

amount 

of 

artistic 

work 

was 

put 

into 

the 

map 

development, 

which 

relies 

on 

color

codes 

rather 

than 

several 

textures 

for 

better 

interpolation.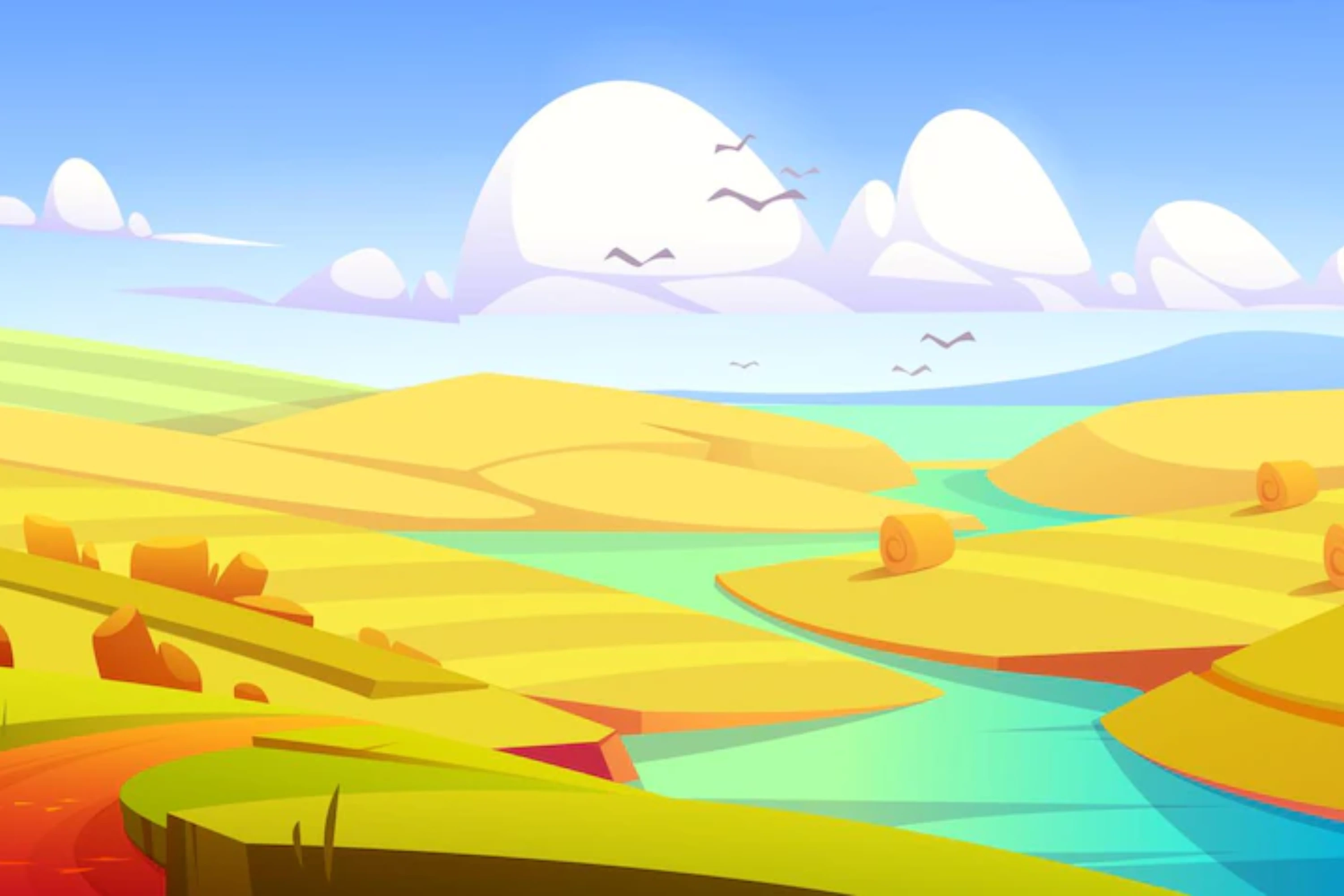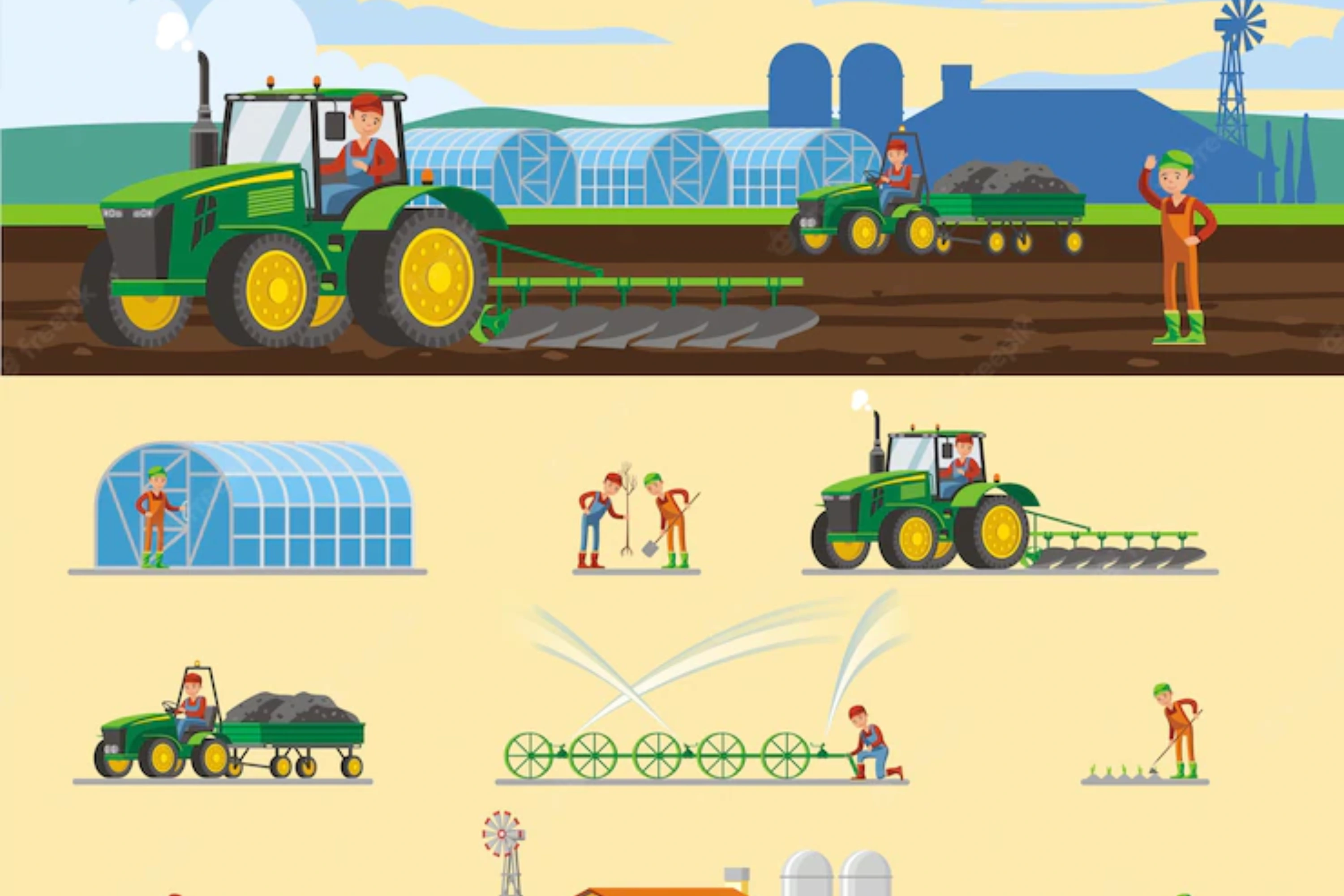 Social-Features:
We added typical elements found in the majority of social network games. To purchase and sell products in the market and to invite others to participate, players may link with their Facebook connections.
However, the primary goal of integrating social elements into any game is not merely to increase its virality, but to enable players to engage with one another and build communities that guarantee player retention.
Why social games:
Social games are chosen by non-gamers because they can be played anytime, anywhere, and require less focus than PC or console games.
Since the gameplay is intimately linked to the users' social network, social games include mechanisms that are most comparable to farming MMO game development (sending and receiving gifts, competing).
Simulation games, in which players construct and maintain virtual universes, gather goods, and conduct buddy trades, are a well-liked subgenre of social gaming. Gamers that love these sorts of games with a serene setting are typically those who are not into the intense action of shooter games.
Why work with us
This game was well praised and has an interesting isometric design for the players.
We've made amazing mobile games and apps for iOS, Android, and desktops as one of the best game development businesses.
Over 50 million people have downloaded some of our games.
Apple and Google Play stores have both featured apps and games.