Customer
The Customer is a software business based in the United States that helps 200 healthcare facilities and retirement homes collect patient and drug data and provide various reports.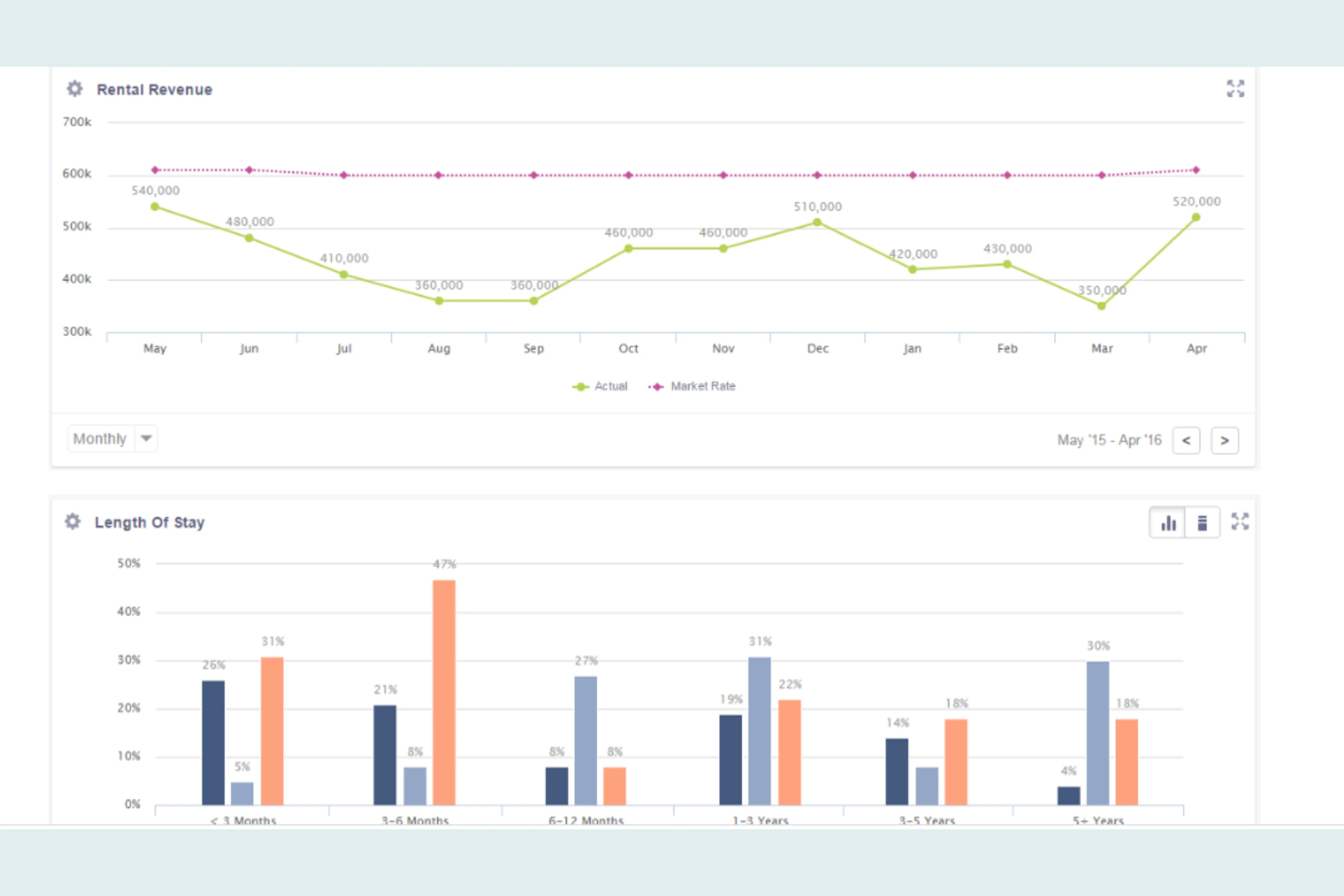 Challenge
WebservX was hired by the Customer to update the program, which is a Java application used by healthcare centers to monitor and report data on drug inventories, clinical services, patient data, marketing efforts, and other topics. The Customer also required the solution to allow its users to do high-quality population health analytics and provide timely reports as part of the project.
Solution
To ensure scalability and quick query response times, WebservX's BI implementation team constructed an analytical Microsoft SQL Server data warehouse that loaded data from the relational database using a Transact-SQL script. During the application development process, the latter was compiled from 200 databases and weighed in at 12GB.
The J-Report tool is being used byWebservX's BI developers to create reports. The following are some of the reports:
Report 

on 

Medication 

Classification

Medications that haven't been taken

Re-admissions

to 

the 

hospital

Report 

on 

Employee 

Achievement

Summary 

of 

Community 

Marketing 

Activities
Results
Clients of the Customer may now enhance their management operations thanks to timely analytics reports. The Customer also intends to develop OLAP cubes using WebservX to hold aggregated data for sophisticated healthcare data analytics and information processing.
Technologies and Tools
MS SQL Server, Transact-SQL, JReport